Pirates in the Gulf of Guinea attacked a Danish ship and took part of the 16-strong crew hostage after abandoning the ship on a small island off West Africa, sources said on Friday.
Pirates boarded the Monjasa Reformer just off the Republic of Congo on Saturday before the French navy found them some 500 miles north near the small island nation of Sao Tome and Principe five days later.
On Friday, a spokesman for the Danish company that owns the Liberian-flagged tanker, Thorstein Andreasen, said that "the pirates abandoned the ship and brought part of the crew with them".
THIRD ROUND OF KENYA GOVERNMENT PROTESTS BEGIN DESPITE LEGAL MEASURES
It's unclear how many crew members were kidnapped, how they were transported, or where they are now, although some reports suggest three crew members were captured.
Crew members reportedly bunkered in a citadel — a secure area on board built to resist pirates attempting to gain entry — after the ship boarded, though some of the crew members are still somehow held hostage were taken.
The nationalities of the crew have yet to be announced.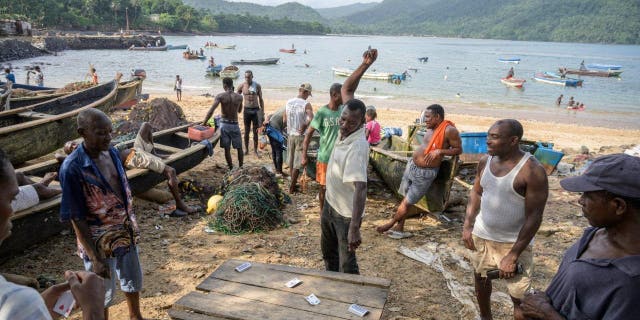 THE HOLY MONTH OF RAMADAN COVERSES THE LONGEST DROUGHT IN SOMALIA'S HISTORY, FORCING SOME MUSLIM FAST BREAKING
In a statement, Andreasen said the remaining crew who were not captured "are all in good health and safe in a safe environment and are receiving appropriate attention following these horrific events."
The Gulf of Guinea is considered the world's most dangerous place for piracy, and in May the United Nations Security Council unanimously passed a resolution condemning the attacks.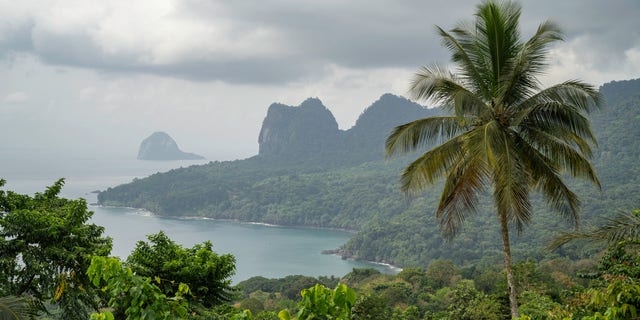 CLICK HERE TO GET THE FOX NEWS APP
The Monjasa Reformer is just one of 30 in a commercial fleet used to transport marine fuels from West Africa, Northwest Europe, the Arabian Gulf and Panama around the world, according to the company's website.
Andreasen said no damage to the ship or its cargo had been reported.
The Associated Press contributed to this report.


Source : www.foxnews.com