So what's the deal with air travel lately?
That's what Christopher "Mad Dog" Russo yelled about on Wednesday while co-hosting ESPN's "First Take" with Stephen A. Smith and Molly Qerim. Russo has proven time and time again that he can rant about anything and everything, and this time he took aim at the airline industry for the passengers sitting on the bus.
CLICK HERE FOR MORE SPORTS COVERAGE ON FOXNEWS.COM
Russo came into the game hotly speaking about golfer Tom Hoge, who was in the coach following his performance at THE PLAYERS Championship over the weekend. Hoge took third place after finishing 10-under par. He earned more than $1.4 million at the tournament but admitted he sat in row 21 on his flight home.
The radio legend was on "First Take" and launched into his epic tirades.
"Have you seen Tom Hoge? He made $1.3 million this week," Ruso began. "He took the bus on his way home. Now he's not making Smith money but making $1.3 million to fly on the bus? Has anyone flown a bus lately? Has anyone been on a plane lately? What a shame!
FAA STUDIES ANOTHER CLOSE UP, THIS TIME AT REAGAN NATIONAL AIRPORT, BEFORE THE SECURITY SUMMIT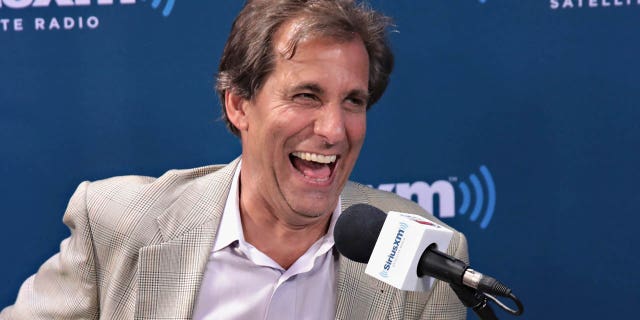 "I just got back from the Caribbean. Can you imagine what they bring with them on those planes? These people? They bring luggage! They bring tuna sandwiches! They bring black coffee that spills everywhere! They got all these bags, they put the bags in the first class compartment when they sit in 36 F. This is an absolute shame!
"You can't travel anymore! The airline doesn't give you anything at all. If they give you a peanut, you should be lucky, a glass of water. Nobody why he flies Wheels Up."
Russo then went on to explain what happened to him while he was in a first class seat.
"It was so crowded, so crowded with people and so loud, if I hadn't had Valium I would have jumped out the cargo door! That's how bad it was. Traveling in America today is crazy. Hoge is crazy!"
CLICK HERE TO GET THE FOX NEWS APP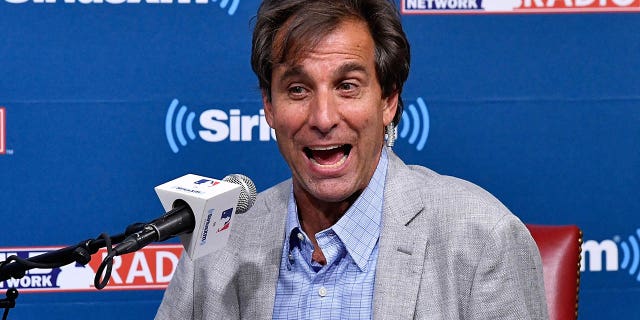 Russo didn't mention the recent spate of near misses and extreme turbulence some planes have been experiencing lately.


Source : www.foxnews.com