Sen. Rick Scott, R-Fla., is asking Congress to divert the billions of dollars earmarked for the Internal Revenue Service in Democrats' Inflation Reduction Act into money to pay armed officers to academic campuses across the country after a mass cease shooting at a Nashville elementary school earlier this week.
"The Nashville tragedy made it clear that more needs to be done to keep our schools safe," Scott said Thursday. "Washington spends money on all sorts of wasteful ideas, and the massive expansion of the IRS is a prime example of that."
He was referring to the $80 billion allocated to the IRS, which will be used to hire tens of thousands of employees over a 10-year period.
"We have to use the dollars we spend wisely. Instead, these funds should definitely be used to provide states with block grants so they can increase school safety at each school and keep children safe," Scott said.
NASHVILLES COVENANT SCHOOL DIVES INTO THE 'TERROR THAT DESTROYED OUR SCHOOL AND OUR CHURCH'
In a statement announcing the legislation, Scott referenced his time as Florida governor when the state was devastated by a mass shooting at a Parkland high school that killed 17 students and staff. He had signed safety legislation after the shooting that both tightened gun control measures and expanded access to firearms for teachers and school staff, known as the Guardian program.
"Following the horrific shooting at Marjory Stoneman Douglas High School in Parkland, Fla., I fought hard as governor to ensure there were more armed officers in our schools. Today, every Florida public school has an armed police officer, deputy sheriff, or someone who has completed rigorous training from our Guardian program," Scott said Thursday.
PRINCIPAL OF NASHVILLE COVENANT SCHOOL HEALED AFTER SHOOTING HERO: 'SHE PROTECTED HER KIDS'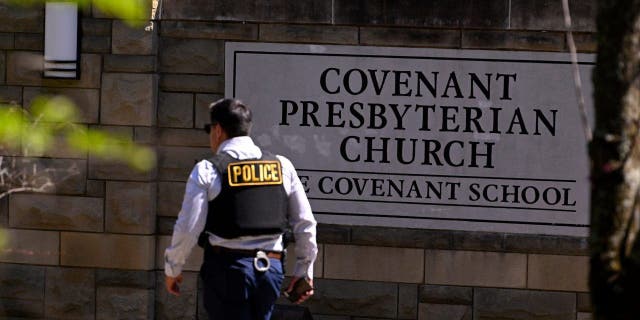 A 28-year-old former student at The Covenant School, a private Christian school in Tennessee, returned to campus March 27 and opened fire, killing three students and three teachers before being shot dead by police.
Scott said Thursday that his upcoming bill aims to expand grant money to private and religious schools, not just federally funded institutions.
"I cannot stress enough that these funds should be available to ALL schools. After our Florida Jewish day schools faced an influx of threats, we also dedicated funds to increase security at those schools," Scott said. "Our religious schools need to be protected, and that's why my law will ensure that all schools can use those dollars."
REX ENGELBERT AND MICHAEL COLLAZO: WHO ARE THE NASHVILLE OFFICERS WHO WENT BACK THE COVENANT SCHOOL SHOOTER?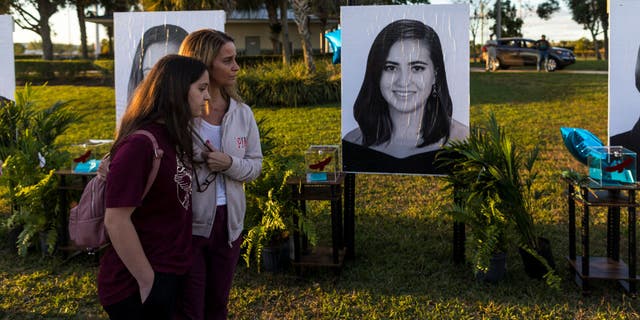 CLICK HERE TO GET THE FOX NEWS APP
Gun control advocates have renewed their calls for reform in the days since the Nashville shooting, but there seems little appetite for further restrictions on Capitol Hill.
Last year, a bipartisan group of senators passed the Bipartisan Safer Communities Act, a sweeping law that mixed stricter firearm safety with more mental health resources and school safety funds. Scott was not among the 15 Republican senators who voted in favor of the law.
A portion of the funding was earmarked for hiring school resource officers, although the legislation did not apply to private schools such as The Covenant School, which did not have designated officers on campus.


Source : www.foxnews.com