President Biden will visit Mississippi on Friday after violent tornadoes hit cities in the southern state.
The White House announced Wednesday that Biden and First Lady Jill Biden will travel Friday to Rolling Fork, Mississippi, which was hit by an EF4 tornado on March 25.
According to Fox Weather, the tornado started near Rolling Fork and continued 30 miles northeast through Silver City, with first responders reporting damage in both cities.
In a statement, the White House said Biden and First Lady Jill Biden will "visit first responders, state and local officials, and communities affected by the devastation."
MISSISSIPPI TORNADOES: MASSIVE TWISTERS KILL AT LEAST 25 AND LEAVE 100 MILES OF DESTRUCTION PATH
Radar analysis shows the tornado was about 80 miles on the ground and had the ability to lift debris at least 20,000 feet into the air.
Former Rolling Fork Mayor Fred Miller said much of the town was destroyed.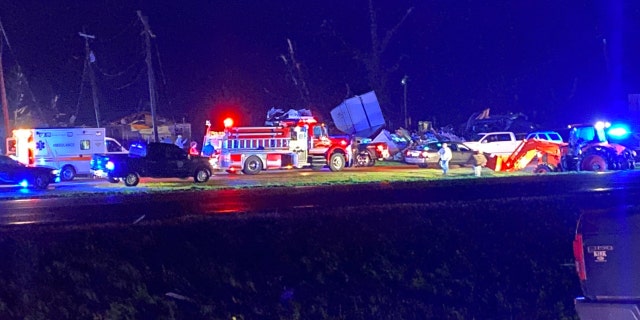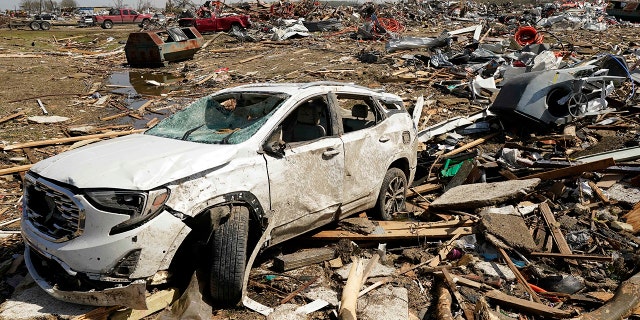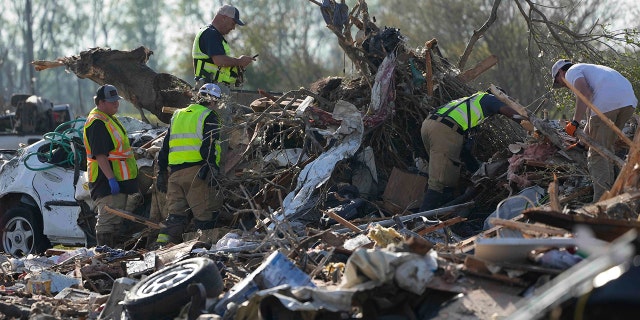 RECYCLING EFFORTS CONTINUE IN THE TORNADO DEVASTATED MISSISSIPPI WHERE AT LEAST 25 WERE KILLED
"The western part of Rolling Fork is residential, and only a row of houses over there were completely destroyed," Miller said. "Highway 61, where most of our businesses are located, all businesses on 61 have been completely destroyed.
Rolling Fork Mayor Eldridge Walker told Fox News that the community was "devastated."
CLICK HERE TO GET THE FOX NEWS APP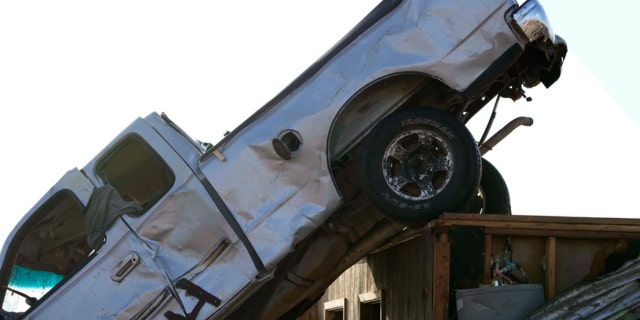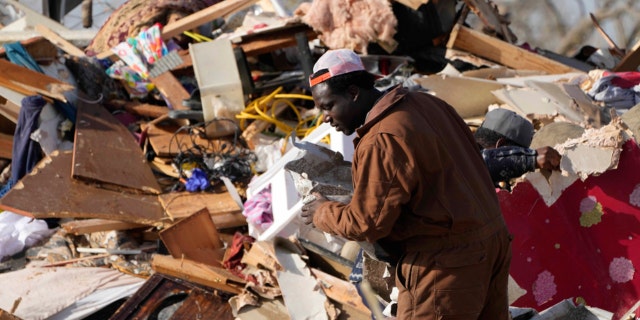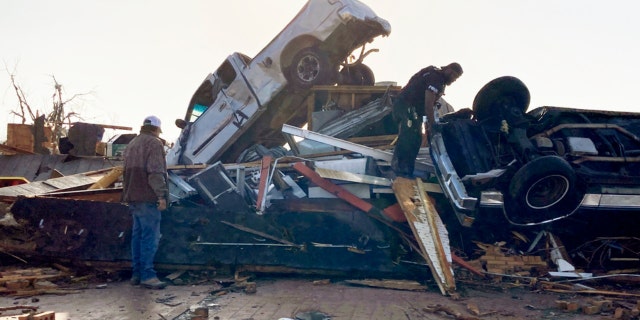 "We lost lives. We have people that have been hurt and I have friends that I have lost and families that have been displaced," he explained. "And right now we're working really hard to make sure these displaced families and the children — we're taking care of them and [getting] them what they need at that time."
Fox News' Sarah Rumpf contributed to this report.


Source : www.foxnews.com