National Security Council spokesman John Kirby said Sunday there was no sign the White House was preparing for violent protests by Donald Trump supporters after the former president said he expected to be arrested this week.
Trump called for protests in a social media post Saturday, claiming that "illegal leaks" from the Manhattan Attorney's Office led him to believe he would be arrested.
Kirby addressed the situation during an appearance on Fox News Sunday and said he was not aware of any potential violence related to the former president's call for protests.
"We're always monitoring the situation here as best we can," Kirby said. "And obviously we don't want any activity to become violent, certainly not on the scale that we saw on January 6th, but we are watching. We will obviously be watching it closely.
PELOSI, DEMS CALLING TRUMP'S LIABILITY WARNING 'RULESLESS', ACCURATED HIM OF 'FOCKING UNREST'
"We want to see if there are protests of any kind on any issue or frankly let alone that they are peaceful," he added.
When asked if he was concerned about safety, Kirby replied, "I am not aware of any indication that we are preparing for this type of activity, particularly in relation to these comments. But obviously we are working hand-in-hand with local and state authorities across the country and we will continue to monitor this as best we can."
Manhattan prosecutors are reportedly preparing an indictment over alleged hush money payments made by Trump in 2016 as a presidential candidate.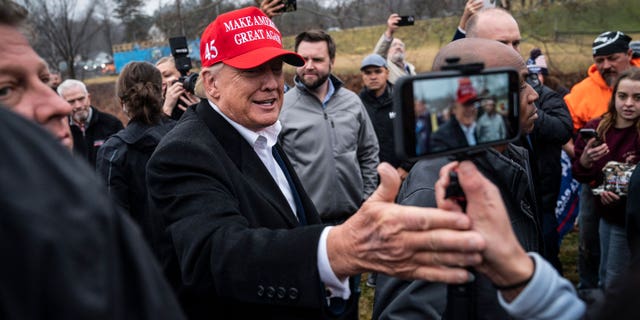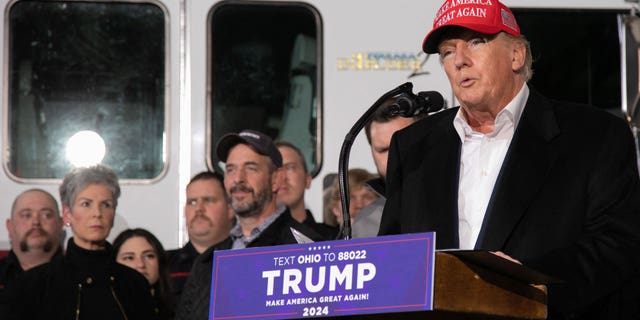 CLICK HERE TO GET THE FOX NEWS APP
Trump said on his Truth Social website Saturday morning that he expects to be arrested Tuesday, writing in part, "PROTEST, TAKE BACK OUR NATION!"
Critics accused Trump of inciting violence and likened his call to action to the January 6, 2021 riot in the US Capitol, when a mob of his supporters stormed the Capitol, temporarily halting confirmation of President Biden's election victory.


Source : www.foxnews.com