Attorney General Merrick Garland said Tuesday it was too early to say whether Monday's shooting at Covenant School in Nashville, Tennessee, would be investigated as a hate crime.
Sen. Josh Hawley, R-Mo., suggested earlier in the statement that authorities should treat it as a hate crime targeting students and staff at the private Christian school. But when asked by Senator John Kennedy, R-La., whether federal officials would open a hate crime investigation, Garland told him before a Senate Appropriations Subcommittee hearing that it was too early to determine motive.
NASHVILLE SCHOOL SHOOTER AUDREY HALE: WHO IS A 28 YEAR OLD TRANSGENDER FORMER STUDENT WHO OPENED FIRE AT THE SCHOOL
"The FBI and ATF are both on site and working with local law enforcement," Garland said. "As of now, the motive hasn't been identified, and the police chief said at his last press conference that they don't yet have a … conclusion as to the motive."
"We're certainly working with them full-time to determine motive, and of course motive determines whether or not it's a hate crime," Garland added.
NASHVILLE SCHOOL SHOOTING: AUDREY HALE POLICE BODYCAMS RELEASED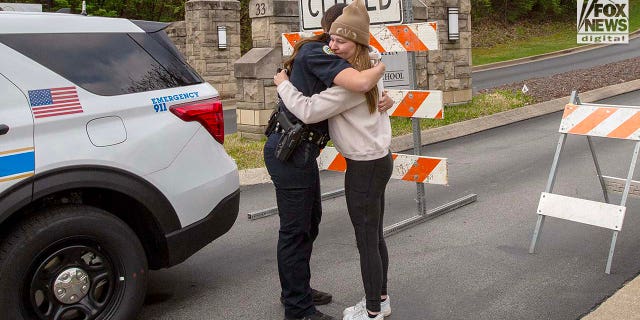 Kennedy acknowledged that gunman Audrey Elizabeth Hale was killed by police who stormed the school shortly after the shooting began. But Kennedy said Hale could have had collaborators who might also need to be brought to justice.
In response to another question from Sen. Bill Hagerty, R-Tenn., Garland said it was possible a hate crime investigation could be opened. "A motive based on a religion based on the political ideology of the victims is a hate crime," he confirmed to Hagerty.
Hale, 28, was a former student at the school who identified as transgender. Hale killed three students and three adults before she was killed.
SHOOTING AT NASHVILLE SCHOOL: OFFICERS WHO EXECUTED COVENANT SHOOTER IDENTIFIED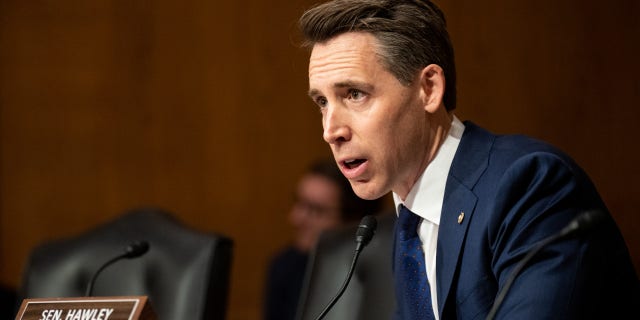 Senator Hawley said Nashville police believe Hale was specifically targeting Christians, and local reports say police are investigating a manifesto Hale left behind.
"This was a hate crime against Christian children and teachers," Hawley tweeted Tuesday. "There is no defence. All activist groups should condemn this hate crime and any hate rhetoric that contributed to it."
CLICK HERE TO GET THE FOX NEWS APP
"When will the White House condemn this hate crime against Christian children and teachers?" he asked on Twitter.


Source : www.foxnews.com