A Texas judge who previously ruled ObamaCare unconstitutional struck down a narrower but essential part of the law Thursday in a decision the Biden administration says could upend the U.S. health care system.
Four years ago, US District Judge Reed O'Connor ruled that ObamaCare, officially known as the Affordable Care Act, was unconstitutional in response to a 19-state lawsuit led by Texas. The Supreme Court later reversed that decision.
Now Connor has ruled against the law again in a case involving a conservative Texas activist and a Christian dentist who claim that mandatory health insurance for contraception and HIV prevention treatment offends their religious conscience.
The judge blocked the government's requirement that most insurers cover certain preventive services, writing in his opinion that the US Preventive Services Working Group's recommendations on preventive care were "unlawful."
NEARLY 16 MILLION AMERICANS HAVE SIGNED UP FOR OBAMACARE PLANS IN 2023
In court filings, the Biden administration had argued that blocking such recommendations "could result in extraordinary upheaval in the United States public health system." O'Connor's decision is expected to be appealed.
"Prevention is an essential part of healthcare: it saves lives, saves families money, and improves the health of our country. Through the Affordable Care Act's preventive benefits provision, 150 million Americans have access to critical, free preventative care such as cancer and heart disease screening. Action to remove these decades-old protections is backward and wrong," said Kamara Jones, a spokeswoman for the Department of Health and Human Services.
"HHS is currently reviewing the decision and consulting with the Department of Justice on the next steps in the litigation. We will do everything we can to protect and defend Americans' rights to the health care they need and deserve," Jones added.
BIDEN ADMINISTRATION PROPOSES TO EXPAND ACCESS TO FREE BIRTH CHECKS UNDER OBAMACARE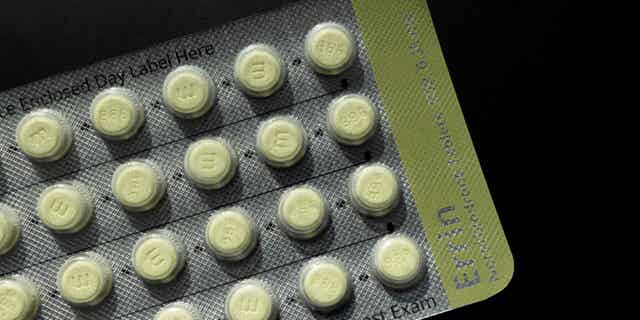 In September, O'Connor ruled that requiring coverage for the HIV prevention treatment known as PrEP, a pill taken daily to prevent infection, violated the plaintiffs' religious beliefs. That decision also undermined the broader system that determines what preventive medications are covered in the US, ruling that a federal working group recommending coverage for preventive treatments is unconstitutional.
ObamaCare previously faced several challenges on religious grounds, including a lawsuit brought by the Little Sisters of the Poor, a group of Catholic nuns who objected to providing contraceptive insurance coverage to their employees. The Supreme Court in 2020 upheld the Trump administration's lawsuit to expand exemptions from ObamaCare's insurance requirements, which allowed religiously-affiliated groups and some for-profit corporations to opt out of the requirement.
NORTH CAROLINA APPROVES MEDICAID EXPANSION AND HANDLES LONG OPPOSITIONS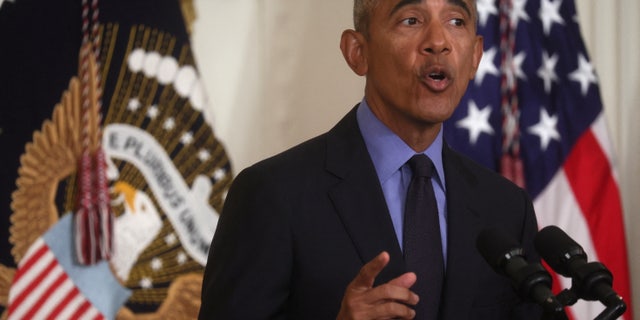 The Biden administration and more than 20 states, most of which are controlled by Democrats, had pushed O'Connor against a sweeping ruling that would eliminate the pension insurance requirement entirely.
"Over the past decade, millions of Americans have relied on the provision of preventive services to obtain free screening, which has improved not only their own health and well-being, but broader public health outcomes," argued the States in a court act.
CLICK HERE TO GET THE FOX NEWS APP
The lawsuit is the latest attempt by conservatives to undermine ObamaCare since the law was enacted in 2010. The attorney leading the lawsuit is John F. Mitchell, who is credited with inventing Texas' novel abortion-ban enforcement mechanism, the feteal heartbeat, which was among the strongest pro-life laws in the nation before the Supreme Court ruled Roe v . Wade repealed and allowed states to ban the procedure.
The Associated Press contributed to this report.


Source : www.foxnews.com